About Ferma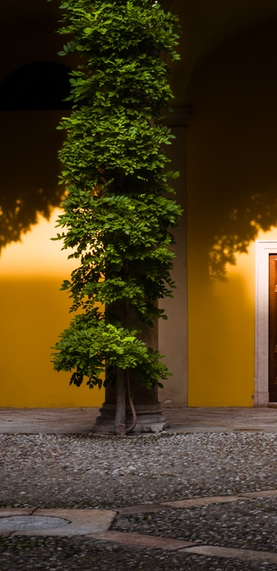 FERMA FLOORING is a manufacturer and national distributor of imported flooring. It was founded in the year of 2002, and has been in the business for 14 years.
FERMA FLOORING primarily designs and sells all different type of flooring, including solid and engineered wood flooring, bamboo flooring, laminate flooring, luxury vinyl flooring and accessories (moldings, treads and raisers, adhesives and underlayment) under the brand name of FERMA and SAHARA TILE with outsourcing its production oversea.
In 2002, it entered the market by specializing in exotic woods. Throughout the years, it has diversified its products from solely exotic woods into a variety of selection in hardwood (including solid and engineered), bamboo, and laminate and luxury vinyl to fit the needs of our customers. In addition, it has grown from a seed of idea to a fruitful enterprise with a well-recognized brand name (FERMA and SAHARA TILE) and a competence to distribute and serve over 1,000 all different sizes of flooring retail dealers or specialty stores.
Looking ahead to the year of 2016, we will continue our commitment of quality, beauty, innovation in product, reliability, service, affordability in price, and responsibility to environmental protection.
Also, in the year of 2016, FERMA FLOORING will expand a great effort in developing and distributing its kitchen cabinet product lines (traditional and contemporary series respectively) under the brand name of FERMAWOOD CABINETRY. As one of the sub-brands of FERMA FLOORING, the key purpose of distributing and expanding FERMAWOOD CABINETRY is to diversify our product profile and offer our deaders with greater product selection
FERMA FLOORING has been and will always be in a continuing effort to assist you in the year of 2016 to grow your business with confidence. We promise you the most competitive prices, a superior quality and as always, a great variety of the products in the market.
At FERMA, all of its efforts are devoted to one purpose: to deliver the highest quality products at reasonable prices & complete customer satisfaction, while protecting the natural resources.